Domestic Tankless Multipoint Gas Water Heaters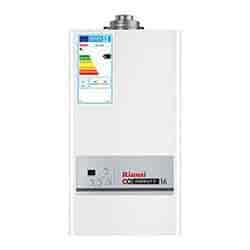 Go tankless with Rinnai! 
Tankless water heater systems are far more energy-efficient and cost-effective than storage systems. They ensure high volumes of hot water at accurate set temperatures and intermittent times of the day. 
Browse our range of Rinnai's tankless, condensing and multipoint domestic water heaters for hot water on demand whenever you need it.
10 Items
10 Items