Solder Ring Pipe Fittings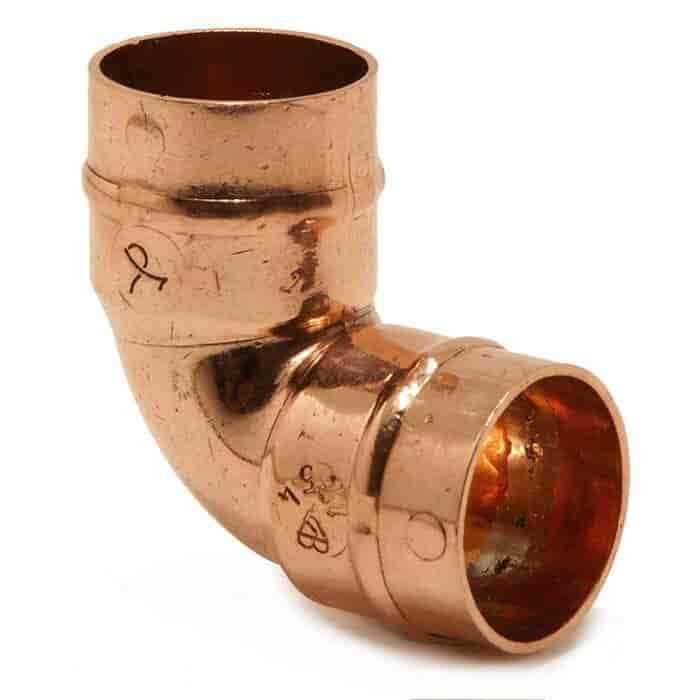 Exceptional in every sense, and with a reputation second to none, the extremely versatile Yorkshire range can be applied to virtually every situation from light domestic to commercial.
Intergral solder with just the right amount of high quality lead free solder simply add heat for a perfect joint time after time.
Yorkshire offers all the advantages of traditional copper systems including coppers anti microbial qualities, resistance to corrosion and wear and tear.
Items 1-12 of 139

Items 1-12 of 139