BBQ Accessories & Replacement Parts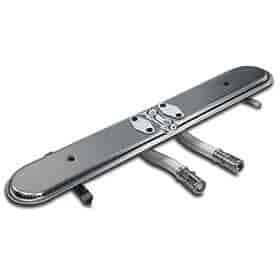 Make the most of your gas barbecue with our top choice of BBQ accessories and replacement parts! You can find pizza stones and other cooking tops, BBQ tongs, grill mats and racks, cleaning brushes, BBQ covers and many other useful tools.
Is your gas barbecue looking tired and worn out? Why not breathe new life into it with our range of universal replacement burners, BBQ parts and spares? Your outdoor cooking equipment will sparkle and shine again in no time.
Items 1-12 of 82
Items 1-12 of 82