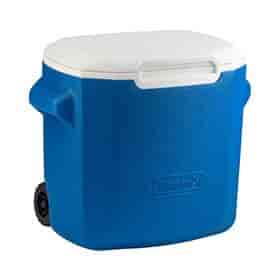 Are you planning a family camping trip? You've come to the right place.
Take a look at our range of camping essentials, including camping beds, camping chairs and tables, and other camping furniture. You can also find coolers and ice packs for a comfortable stay at the campsite. 
Upgrade your camping gear with the best brands, like Coleman and Outback, and enjoy your next outdoor adventure!
6 Items
6 Items