Boiling Rings and Gas Burners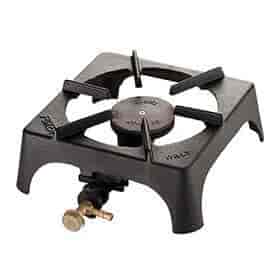 Are you looking for a professional cooking ring for your outside catering business? Then, take a look at our gas boiling rings. We've got single, double and even triple gas burners to satisfy any requirement.
Our range includes some of the best cast iron gas boiling rings by Foker. All equipped with Flame Failure Device (FFD), our products will guarantee high performance, safety and peace of mind.
Items 1-12 of 38
Items 1-12 of 38