Gas Valves for Catering Appliances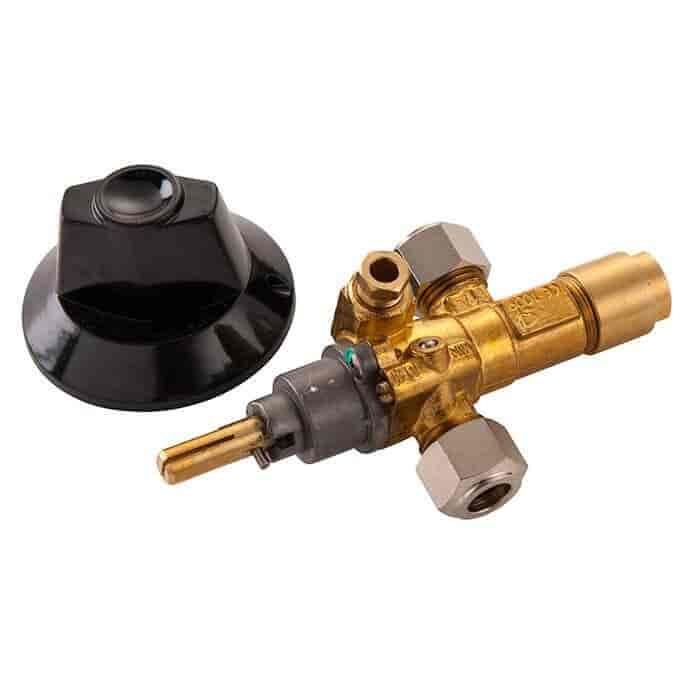 Commercial Gas Valves, CE Certified Flame Failure Valve for use on Chinese Wok Cookers and other catering applications, available in both Vertical and Horizontal versions.

High Capacity Gas Cock
Fully controllable valve for larger cooking ranges. To CE 0085A Q0609. Input maximum pressure 180,000 BTU's. Supply 28mm, out 24mm c/w knob, sticker, compression nut and olives.
10 Items
10 Items